JFC's continued maintenance and upgrades of roads, local reserves, carparks and concrete footpaths has led to an extensive knowledge base and deep understanding of stakeholder expectations.
PARKS & RESERVES
JFC has extensive experience delivering complete parks projects, including field renewals, playgrounds and sport facilities including netball and tennis courts and skate parks.
JFC have established great working relationships with turf and playground suppliers across New Zealand.
ROADING & CARPARKS
JFC have the in house capability to complete all aspect of roading development and renewals.
Our teams are equipped with the latest technology and are trained to tight quality control standards to meet high expectations and standards of our customers.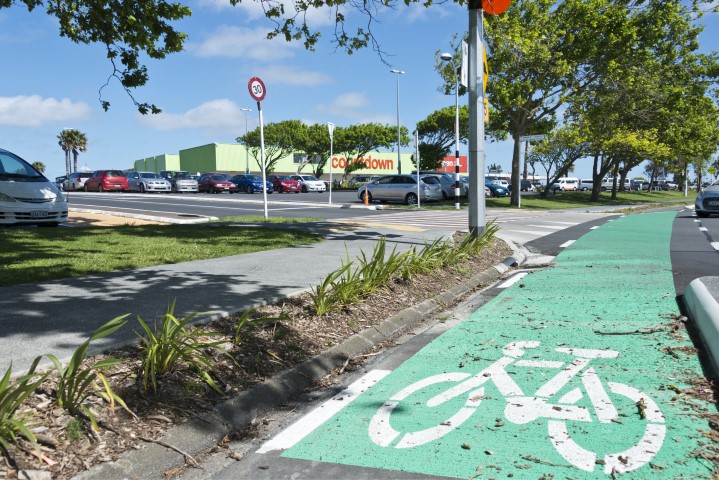 FOOTPATHS & CYCLEWAYS
Having built many of Auckland's cycleways, JFC are experienced working with issues involved, including design challenges, traffic management, and alongside utility provider and stakeholders.